Featured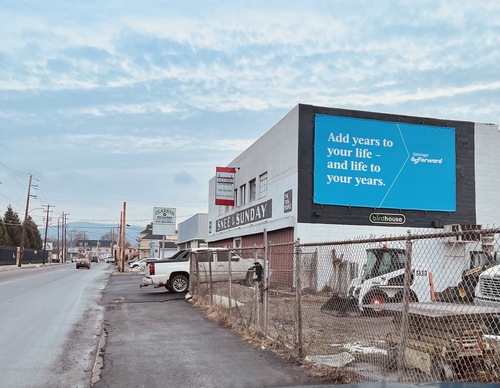 Featured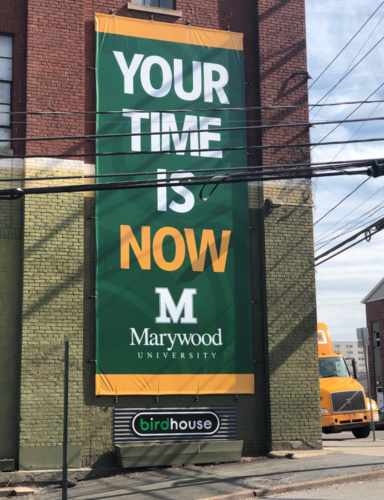 Featured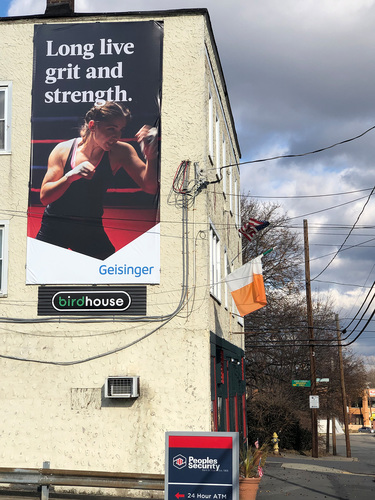 REAL

ESTATE
BirdHouse partners with property owners to maximize revenue and increase the value of their property.
We are fully insured and cover all costs related to maintenance and installation. 
Looking to get your business noticed?
We can help with that.
Birdhouse Outdoor has advertising opportunities that will put your business in front of the masses. With a vast array of wallscapes across Northeastern Pennsylvania. Get business with our one-two punch strategy of merging the latest digital marketing tactics and traditional wallscape advertising.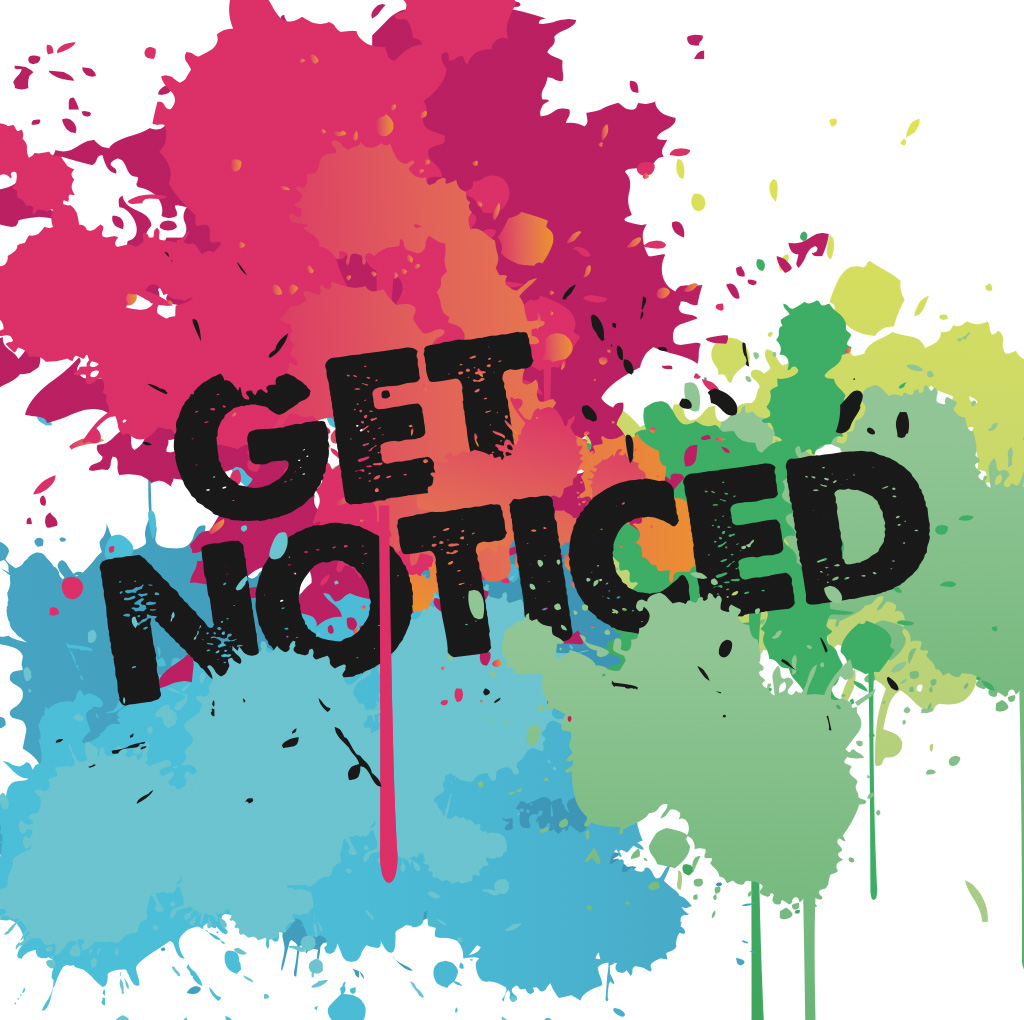 Have a new project, portfolio, or a question about how you could partner with BirdHouse Outdoor? Let us know here.