Corner of Main St. & Hospital St. - BLA-002C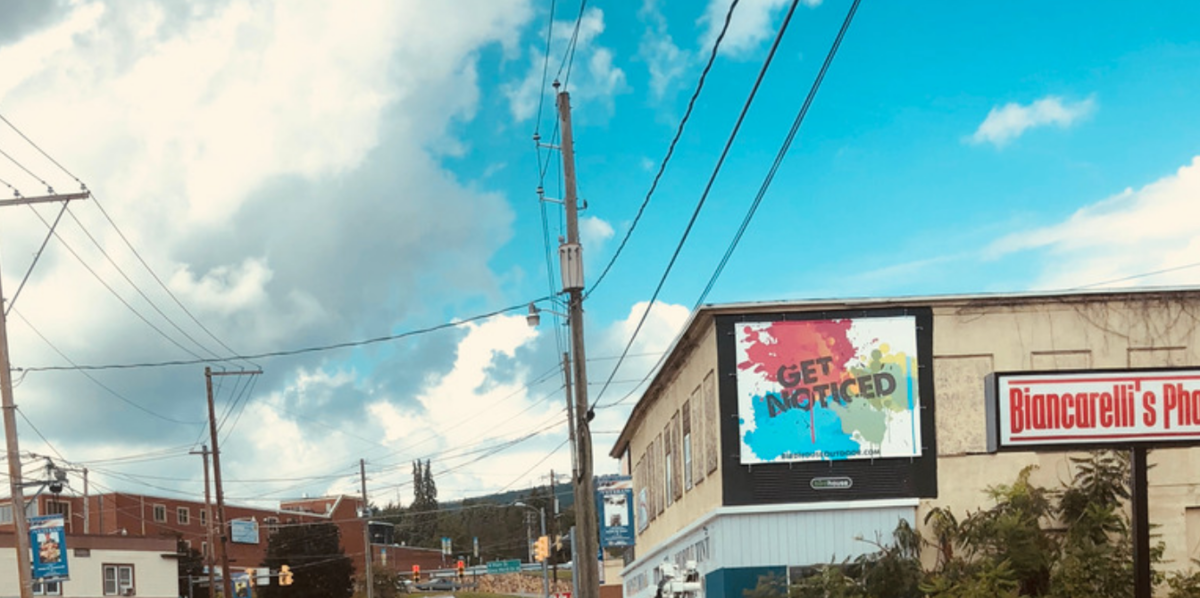 Location: 1324 Main St., Peckville, PA 18452
Coordinates: 41.48091600, -75.59449700
Market:
Type: Static - Outdoor Billboard
Facing: East
Read: Righthand
Dimensions: 10 x 13
Illuminated:
Impressions: 90,456 / 4 week period
Available: Yes!
This right hand read unit is located at a four way traffic intersection directly on the corners of Main St. & Hospital St. in the hustling business district in Peckville. The unit captures traffic heading towards Gino Merli Drive, Route 6, Main st., and Hospital St.
Peckville - PA - Outdoor Billboard
Return To Sign List