Corner of Main St. & Hospital St. - BLA-002A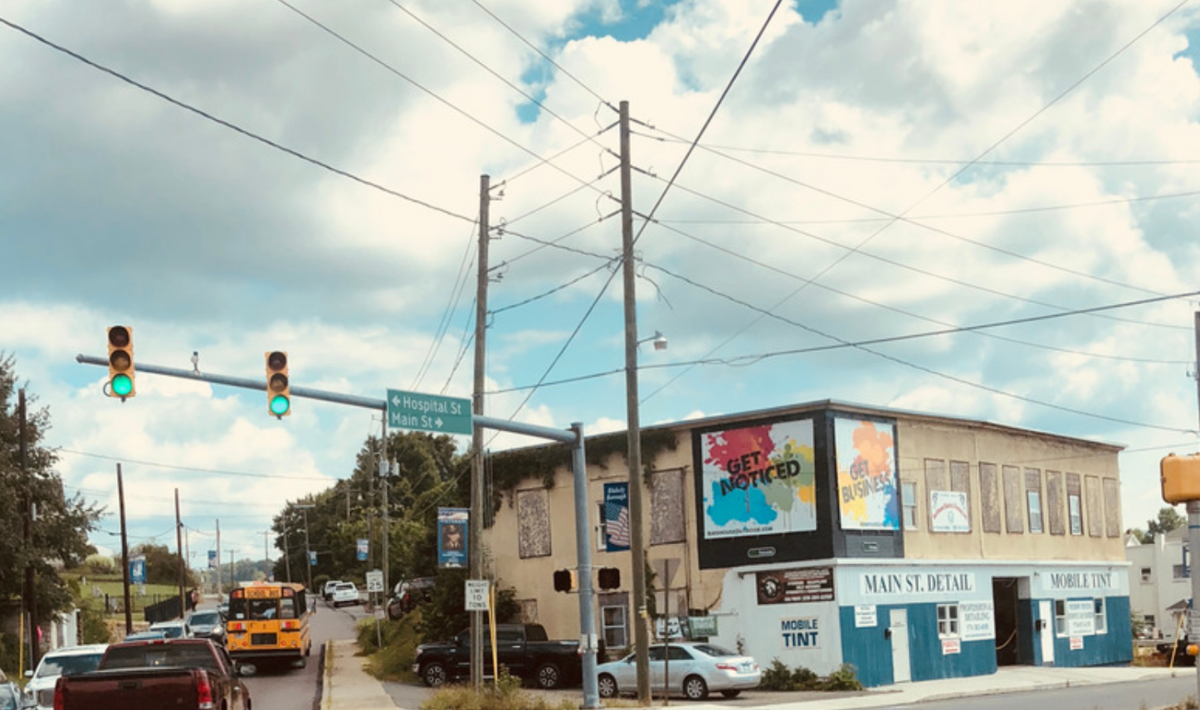 Location: 1324 Main St., Peckville, PA 18452
Coordinates: 41.48091600, -75.59449700
Market:
Type: Static - Outdoor Billboard
Facing: West
Read: Righthand
Dimensions: 10 x 12
Illuminated:
Impressions: 213,010 / 4 week period
Available: Yes!
This right hand read unit is located at a four way traffic intersection directly on the corners of Main St. & Hospital St. in the hustling business district (Across from Commonwealth Health Mid Valley) in Peckville. The unit is seen from all four stop lights and also captures traffic heading towards Gino Merli Drive and Route 6.
Peckville - PA - Outdoor Billboard
Return To Sign List