Corner of Vine St. & Franklin Ave - SCR-001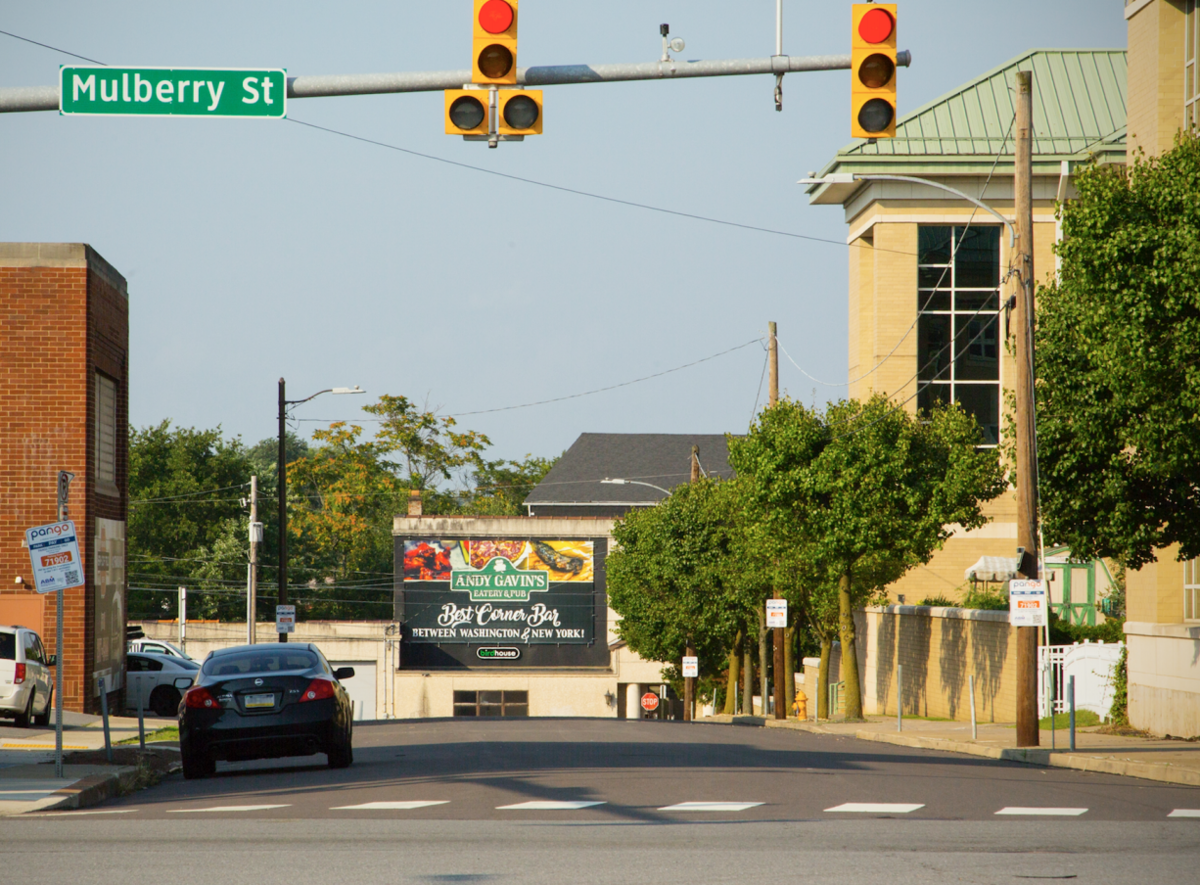 Location: 215 Vine St, Scranton, PA 18503
Coordinates: 41.41395500, -75.66347400
Market:
Type: Static - Outdoor Billboard
Facing: South
Dimensions: 14 x 26
Illuminated:
Impressions: 107,894 / 4 week period
Available: Call
This unit is located in downtown Scranton. One block from the Scranton expressway, which captures on and off traffic during all times of the day. Because of the size and location, it's highly visible from three city blocks with stop lights along with a stop sign directly in front. This gives the unit incredible dwell time and exposure from downtown traffic.
Scranton - PA - Outdoor Billboard
Return To Sign List