Green Ridge Corners - SCR-005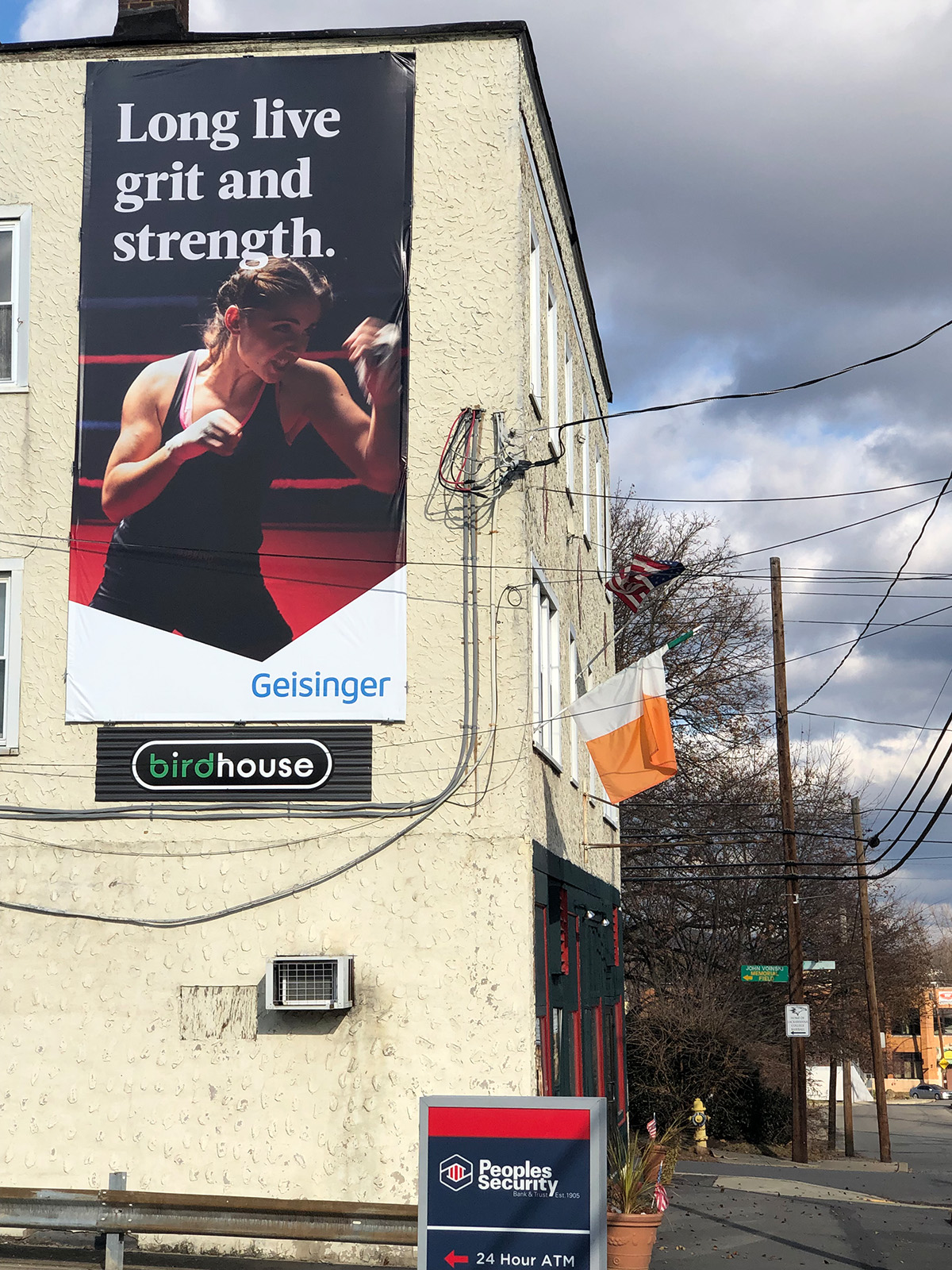 Location: 1925 Sanderson Ave, Scranton, PA 18509
Coordinates: 41.43389800, -75.64761300
Market:
Type: Static - Outdoor Billboard
Facing: South
Read: Lefthand
Dimensions: 20 x 10
Illuminated:
Impressions: 51,798 / 4 week period
Available: Yes!
This unit is located in the heart of
Green Ridge on a main artery
heading toward the Plot section
of Scranton. The wall is highly
visible from a traffic light on the
corner of Market and Sanderson
streets which provides the sign
with great dwell time.
Scranton - PA - Outdoor Billboard
Return To Sign List