Capouse Ave / Downtown Scranton - SCR-003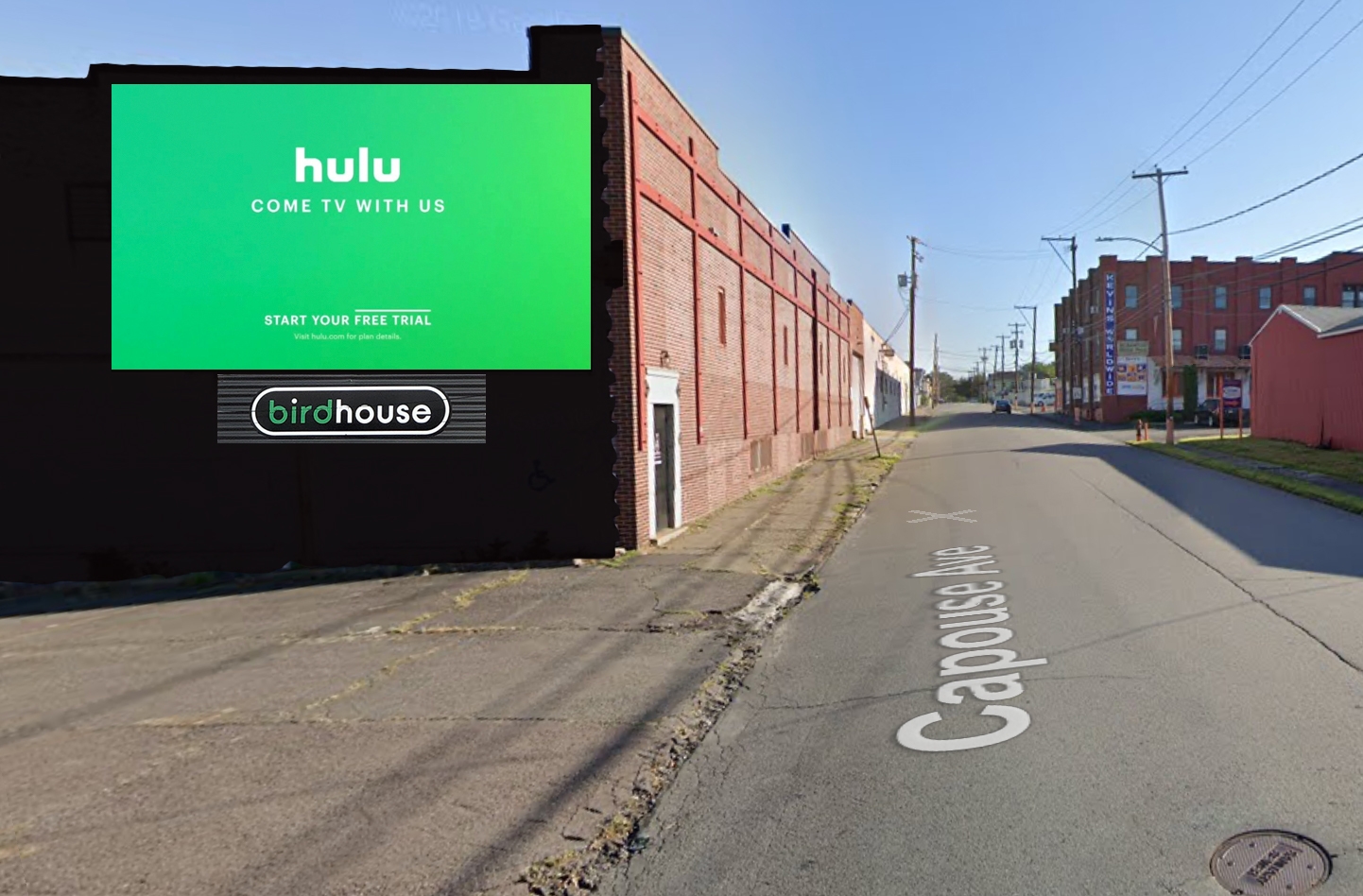 Location: 717 Capouse Ave, Scranton, PA 18509
Coordinates: 41.41620000, -75.65980100
Market:
Type: Static - Outdoor Billboard
Facing: South
Read: Lefthand
Dimensions: 15 x 20
Illuminated:
Available: Yes!
This unit is located on a main arterial road used to go into and out of downtown Scranton. It is located one block from the brand new Geisinger Orthopedics & Sports Medicine Center located on West Olive Street in Scranton. In addition, it is located one block from Memorial Stadium, Scranton High School, and Riverfront Sporting Complex.
Scranton - PA - Outdoor Billboard
Return To Sign List